Framed Prints Details
Wouldn't it be nice if you have your most glorious photograph all dressed up in a premium quality frame. Take it from stunning straight to spectacular with a gorgeous New Zealand Pine wood frame, gloriously showcased at home or readily as gifts for loved ones.
Classic Keepsakes
Made from all natural premium New Zealand Pine wood, the frame comes available in a choice of Raven black, Winter white and Woodland brown.
Stylistic Senses
Showcase a single photo, a collage or an optional acid-free matboard with a variety of window layouts to choose from, all under a brilliant crystal clear Cast Acrylic.
Picture Perfection
Display your beautiful dynamic photographs in a stunning polished surface with a mild sheen, experiencing pin-sharp details in colour consistency and brilliance.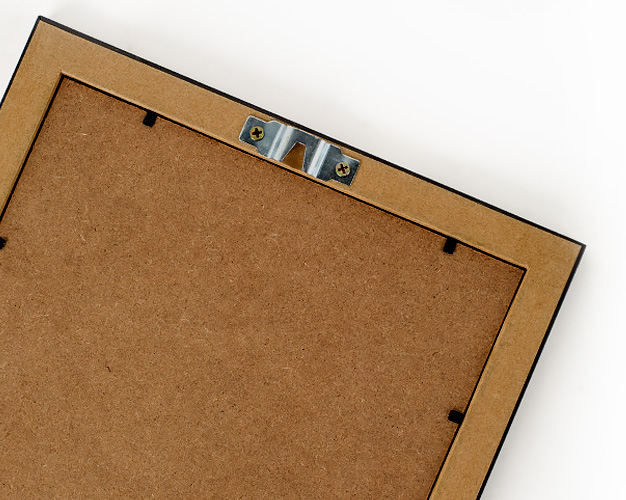 Simply Supportive
Hang your Framed Prints using the single stainless steel mount as attached frame points secure a hardboard to hold all your most precious memories in.